Traditional Wood & Plastic Packaging
…belongs in the past.
Contributes to Deforestation
Chemical-based Fiber Processing
…that's bad too.
Crop Waste & Burning –
Over 500 million metric tons of crop waste (fiber) is produced annually & much is burned or left to rot, creating harmful GHG
Chemical Processing –
Crop waste fiber can be used for sustainable packaging, but current conversion solutions use toxic chemicals
Toxic Byproducts –
Current fiber-based packaging production results in black liquor that must be treated before disposal
Labor Intensive –
Current fiber conversion processes are labor intensive and thus expensive
Highly Regulated –
Chemical processes are highly regulated because of the harm they can cause the environment
There's a better way…

Products and packaging made with NatureStar Fiber are sustainably derived from nature . . . and are returned to nature by fully decomposing within months after use.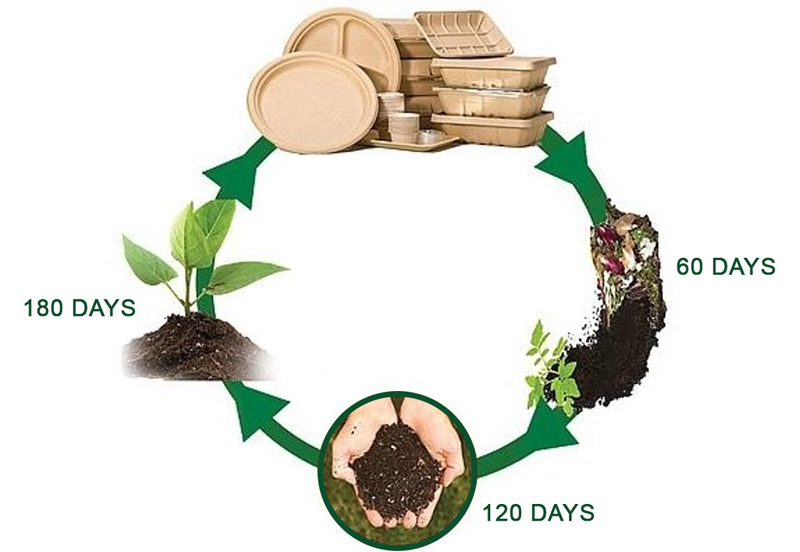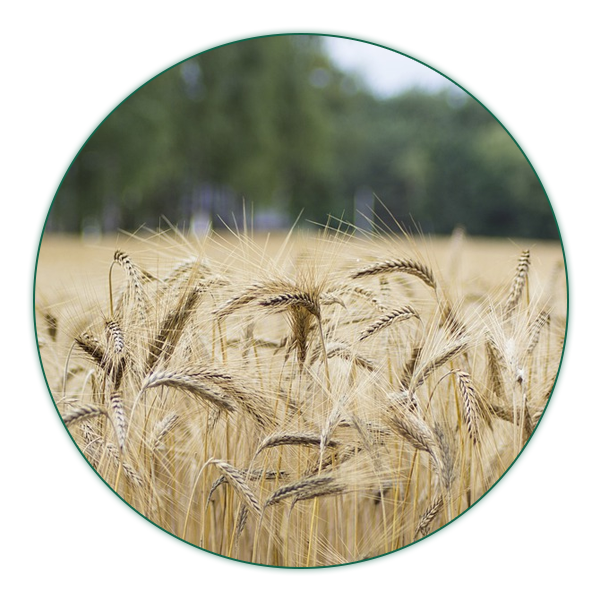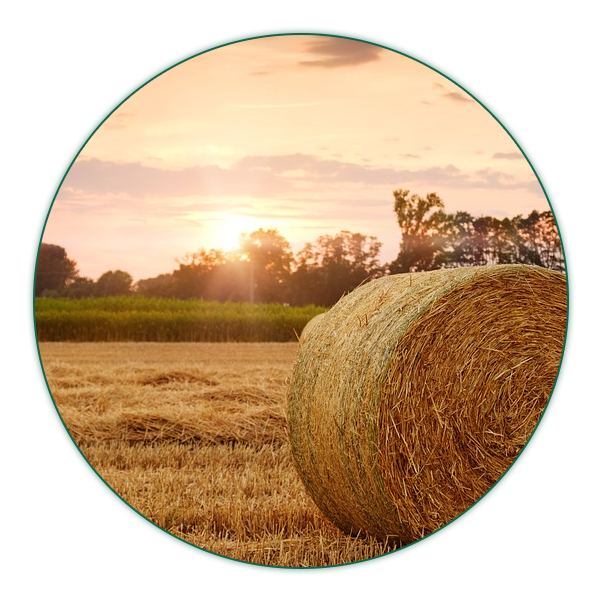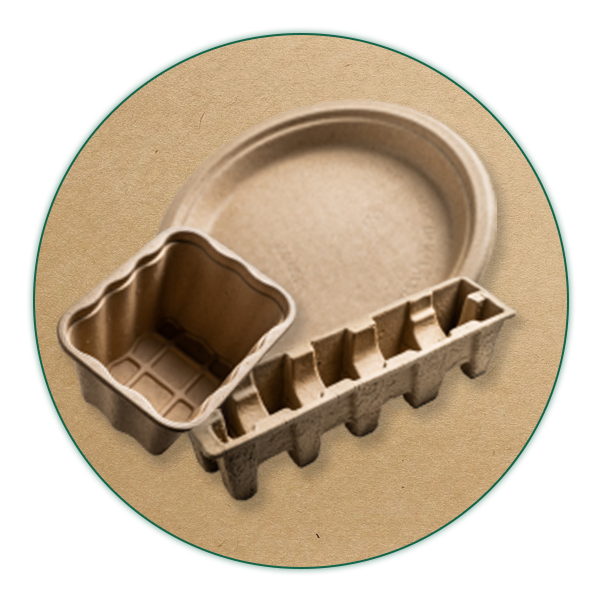 NatureStar Fiber products and packaging are at the TOP of the Disposable Packaging Hierarchy.
grown from nature – returned to nature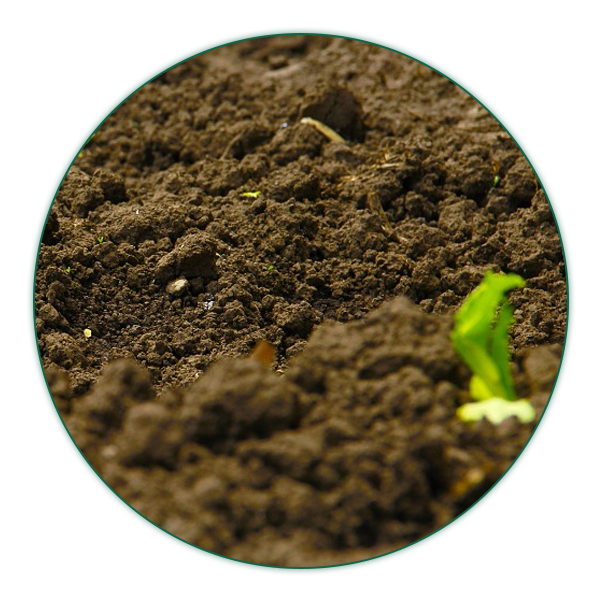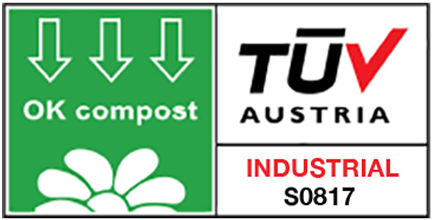 Industrial TUV License

  S0817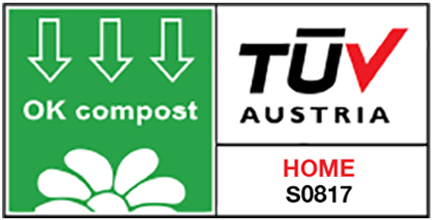 Heavy Metal Test Report  
  PASS
Migration Test Report  
  PASS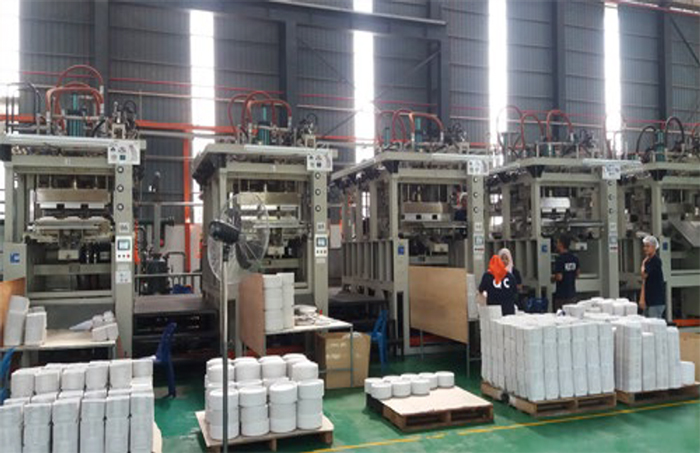 NatureStar Fiber Operations
Annual Production Capabilities =
200+ Million Pieces
Product Customization
Design, Analysis & Engineering
3D Prototyping
Certifications
Worldwide Logistics & Delivery