Develop Your New Products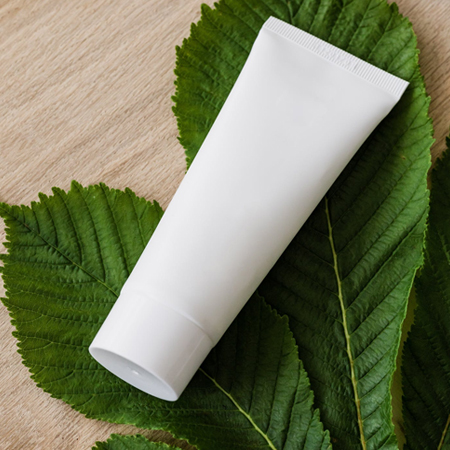 Partner With Us! We work with clients from all over the world to create new and innovative products.
Your organization can leverage our 100% compostable Resin and Fiber technology to bring real sustainability to your products.
Versatility – NatureStar technology is available in several grades and can be used in multiple applications:
– Film (carrier bags, straws, etc.)
– Injection Molding (cutlery, trays, medical equipment)
– Lamination Applications
– Fiber (plates, bowls, medical single-use, etc.)
For Manufacturers – No modification or additional equipment is needed. NatureStar Resin runs on standard PE production lines but at lower temperatures which can reduce production costs with reduced energy required. NatureStar Fiber can be molded in formed in virtually any configuration.
Let's Get Started!
Are you a product developer or manufacturer looking to develop new products, or improve existing ones? Let's partner to bring sustainable and planet-friendly technology to your customers!